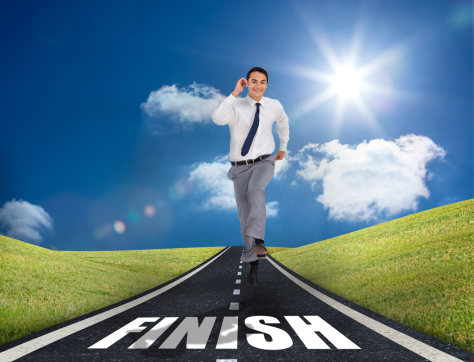 Outside Sales, particularly outside roofing sales, is a job like no other. It takes a strong, thick-skinned person, someone who does not discourage easily and let's a no flow, like water off a duck's back, to put it bluntly.
As the blogger for RRSA and Real Career US, it occurred to me this morning to wonder, where do YOU, our readers, get your motivation to continue on what is always a very successful path of outside roofing sales, if you stick with it, that is.
Tell us, where do you find the motivation to keep going? Let's have an honest conversation that will help other outside salespeople succeed!
Share this post using the social media buttons below please, so we can keep the conversation going.
Related Posts
86

The following 25 tips on getting motivated to sell more is from Jim Meisenheimer. Jim publishes the Start Selling More Newsletter. The focus is on common sense sales tips and selling strategies based on practical ideas that get you immediate results. The information is for all salespeople but it really…

73

We are going to do some forward thinking today for new RRSA roofing salesmen, or this post could well apply to current salesmen and management. The National Roofing Contractors Association has this great teaching module called How to Be an Excellent Trainer. The course is free and last about 15…

70

I found this great website today about motivation and self-improvement by Carolyn Jolly. This article , Positive Self Talk Will Keep You Motivated, is especially helpful to outside roofing salesmen. Here's a recap of the Positive Self Talk Process: Listen and observe how you react to situations and people throughout…

70

If you are considering coming to work for RRSA as a roofing salesman and wonder about the ins and outs of a roofing salesman's life, you will learn a lot from reading this thread from Roofing.com, where actually roofing salesmen, roofers, insurance adjusters and contractors talk candidly about roofing sales.…