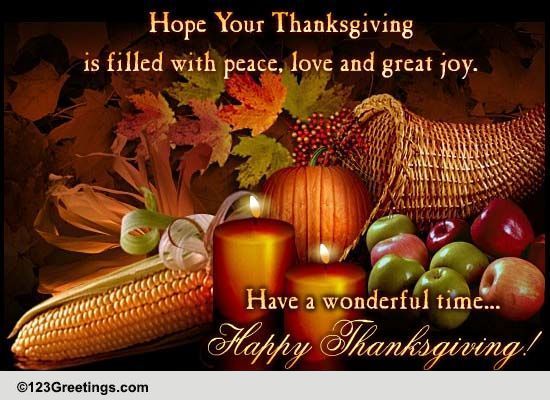 Related Posts
75

Happy Thanksgiving from the RRSA family to you and yours!

64

To all of our readers and to our RRSA salesmen and their families, have a happy and safe Memorial Day weekend. And let's remember while we enjoy this freedom to celebrate, we keep in mind the reason for this holiday, to memorialize the men and women who have fought and…

60

If you are considering coming to work for RRSA as a roofing salesman and wonder about the ins and outs of a roofing salesman's life, you will learn a lot from reading this thread from Roofing.com, where actually roofing salesmen, roofers, insurance adjusters and contractors talk candidly about roofing sales.…

59

This is a great video for RRSA salesmen to learn how GAF Timberline shingles are installed by a pro roofer.

58

RRSA is gearing up with great excitement for the 2016 International Roofing Expo, which is being held in Orlanda, Florida this year, in mid February. Watch the video recap below of the 2015 event.